Dishwasher Usage Tips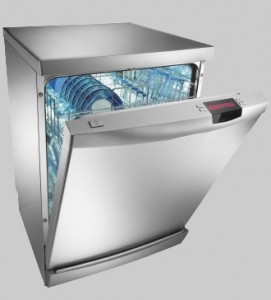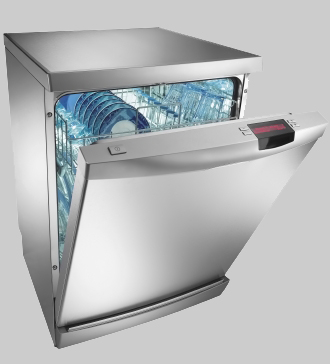 Your dishwasher will function well for many years if it is used properly. The following tips indicate some of the guidelines to be followed during the usage of the dishwasher in order to maximize its life:
Do not overload the dishwasher.
Always ensure that the dishwasher is set to the recommended temperature when you start using it.
Do some pre-cleaning which to get rid of caked-on food particles and other sticky and pastry remains together with unwanted foreign material.
Do not use the dishwasher to wash every utensil. Sometimes, you should physically wash the dishes, particularly ones that do not fit in well.
Avoid packing the dishes tightly together. The water should reach every part of the dishwasher without any obstructions.
When you are about to switch on the dishwasher, make sure that the door is closed securely.
These tips may seem like common sense, but if you want your dishwasher to continue working like brand-new it's a good idea to keep them in mind.